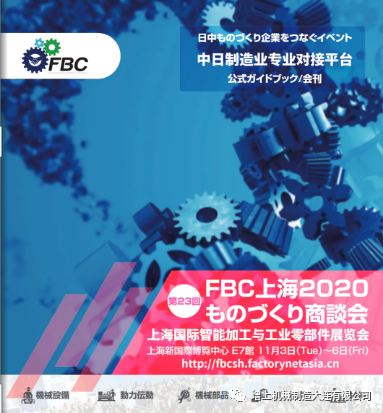 Admission time: 9:00-17:00 from November 3rd to November 6th, 2020 (6th to 16:00) Venue: Shanghai New International Expo Center Hall E7 (East Hall accepted)


Booth No.: C032


Exhibited Products: Side Discharge Deoiler


[Creation and challenge] is the social motto of the company since its establishment in machinery manufacturing, and it is also the direction for the future. Zeng Shang Machinery Manufacturing has always been committed to solving customers' various chip problems, providing customers with [creative] and [technical] chip crushers, deoilers, briquetting machines and other peripheral accessories. 【We are making continuous efforts to manufacture products required by customers and create a company required by society】.